Friday, March 20, 2009
Monday, December 15, 2008
Sunday, December 14, 2008
Monday, December 8, 2008
Relaxing mode or tea time rest? yes, Luellabelle would definately wanting this pattern of design.
This is a very simple dress with a minimal jewels quantity. She loves the soft and adorable tiny cherry print. Well that is the simplicity of Adora! :) She brought in three lovely colour for you gorgeous :)
Picture Credit : Photograph by Donna Mak
She had some of her pictures took by Donna and some was by herself. Still a lovely apparel to own although you have the differences of image quality :P
The Cherry Blue :)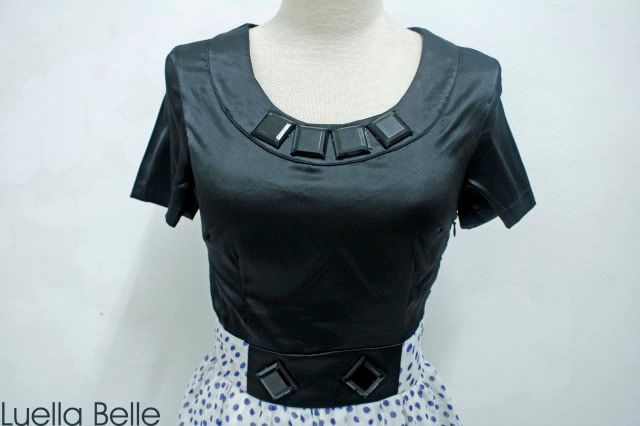 Minimal jewels over the neckline and waistline for close up take. Luellabelle loves that! :P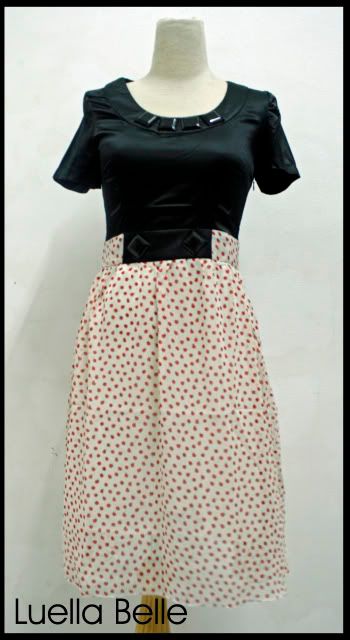 The Cherry Red and its close-up detailing print.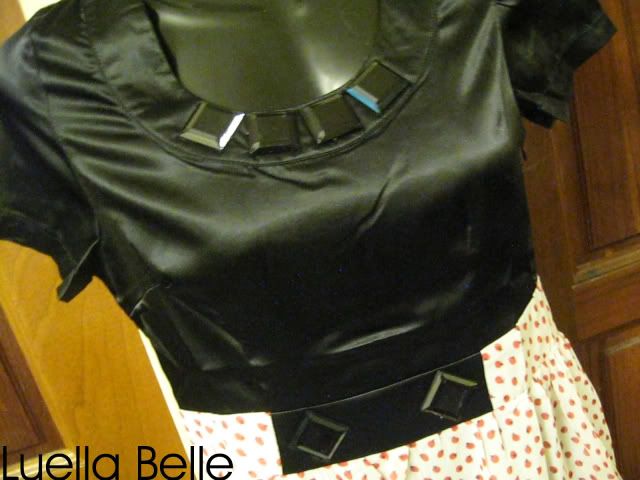 The Cherry Yellow :)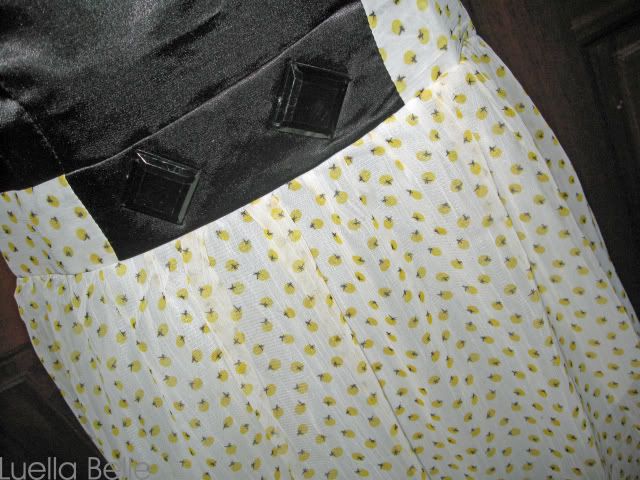 Suitable for S/M size.
Cherry Blue ( 1 In Stock ), Cherry Red ( 1 In Stock ), Cherry Yellow ( 1 In Stock )
RM55
PROMOTION PACKAGE : RM50 + FREE POSTAGE